Welcome to
The Tooth Studio
We are committed to providing each patient with an exceptional level of care and attention. Our expert doctors & dedicated friendly staff work together as a team to provide high-quality comprehensive dental treatment.
Our Patient
Before after Gallery
It is widely accepted that mouth gives birth to many diseases. A number of complications can be avoided just by taking usual care of your mouth. To assist in oral solutions, we offer a wide range of dental care services from basic to high-end solutions to our clients.
View Gallery
We believe our patients deserve the best services thus we are equipped with the latest technologies and instruments and from general dentistry to super-specialization we provide them high-quality dental treatments.
Assisting Patients
We are glad to assist our patients and fulfil their requirements to the best of our ability.
Affordable Dental Care
You can rely on us for fair and affordable charges of dental solutions.
Talented Doctors Team
Specialized doctors are called in special cases for an appropriate and precise course of treatment.
Highly Qualified Dentists
Our team has expert professionals who are immensely experienced for several years.
I recently visited THE TOOTH STUDIO of DR. DIVYA MEHRA for my tooth treatment. I am so relieved and satisfied with the painless treatment. Best Wishes to THE TOOTH STUDIO team.
- Anjana Mistry
Dr. Divya Mehra took my X-ray and that moment, I felt this doctor is gonna be expensive. But now, I would strongly recommend her, to anyone facing dental challenges. Good wishes.
- Vaibhav Shah
Dear Dr. Divya, Its been a fulfilling experience getting my dental treatment under your able guidance. I have immense pleasure to share that you handle people with great care and compassion.
- Sarvesh Gupta
Dr Divya was kind enough to not just treat my wife on time , but also has the system to confirm with the patient for the treatment was OK or not & also remind them about the medicines.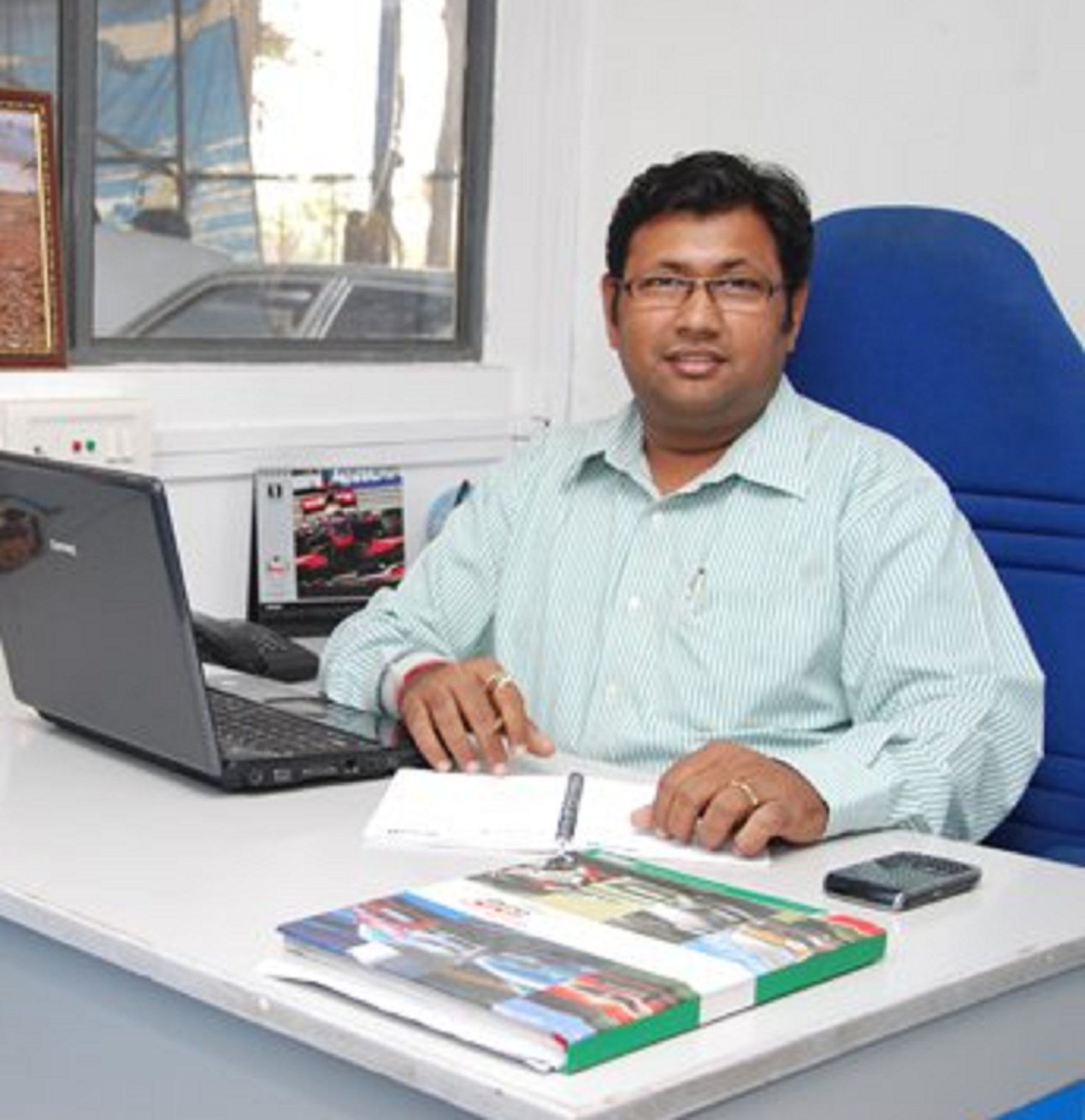 - Vishal Sinha
I recently visited the The Tooth Studio for routine check up and I was impressed by the latest technology and infrastructure used for the treatment. Moreover, thank you for such nice routine check up.
- Vikas Dhaniwal
I have had a good fortune of having Dr. Richa Khurana as my dentist in Surat, Gujarat! She did my braces treatment. I trust her work and her advice completely, and all her work has been outstanding. 
- Vidhi Jain
Take A Virtual Tour Of The Tooth Studio